Polar by Vaporesso – 0.03 ohm now the new standard?
It seems that Vaporesso has a new wave of new products. It pleases me, because I always liked the products of these guys. Apparently, this time the company decided to update the boxing mods segment. Literally a couple of days ago I told you about Armor Pro , which could boast of a cool design and an updated board. No sooner had the novelty gone on sale, as the Chinese introduced Polar .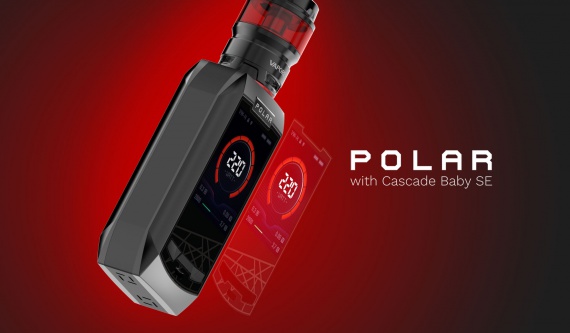 Pure appearance looks like a box of the ruler Revenger. Form factor is about the same, and I was even surprised when I learned that the Chinese decided to release this box separately. Discussing the Chinese logic of making decisions on a part of the model series is long and tedious. I suggest you draw conclusions about the design of this thing. Without the slightest doubt, I can say that I like boxing.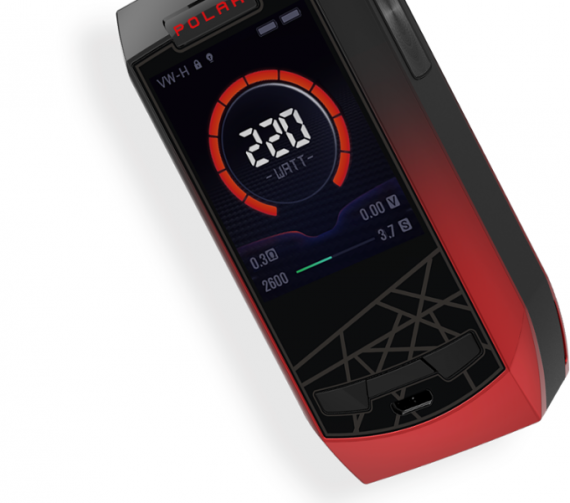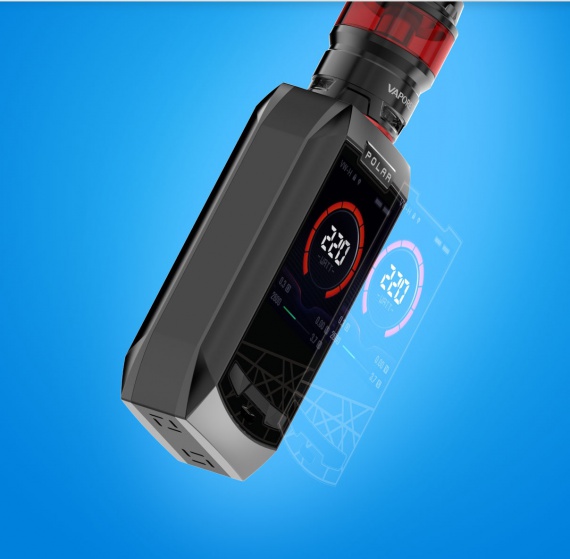 Although I'm not fond of futuristic style, but this box fills me in the soul. I do not know, maybe the fact is that the Chinese painted very cool renderers, but there are hopes that in practice it will not be worse. At least, before such disappointments with Vaporesso I did not have. The choice of the user provides seven options for coloring the case. There are, both calm versions, and bright to the point of virulence. Against the background of this diversity, competitors with the color range "black / steel" look boring.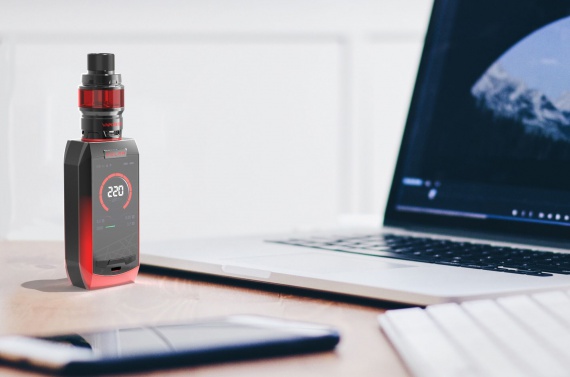 Technical characteristics :
In the technical component of this box I like two points. Firstly, I would like to mention a cool two – inch display with interesting firmware. While we can only evaluate by rendering, but I think that in practice everything looks even steeper. I even agree with the phrase in the description of boxing " Better Visual Experience ". The Revenger line in this regard is not in any comparison. And this is in view of the fact that we do not yet know all the possibilities of the display. Secondly, the established fee refers to the advantages.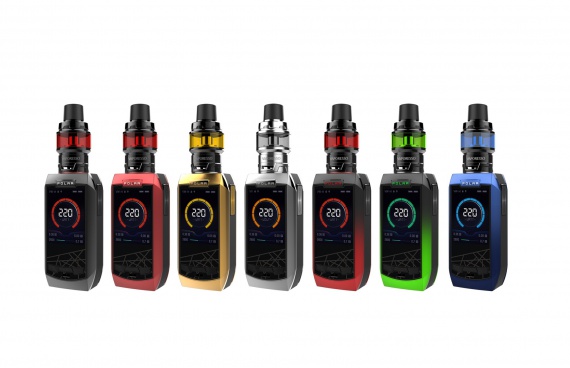 Novelty received the fourth version of the OMNI Board . In addition to the standard features there is a " Super Player", which maintains a minimum resistance of 0.03 ohm .. It's just that you'll be sure, in real life it will be normal and safe to work. Also picky users will not ignore the presence of Bybass mode . Well and where does the rate of reaction of the board in 0,001s! in short, Vaporesso decided to make serious toys 🙂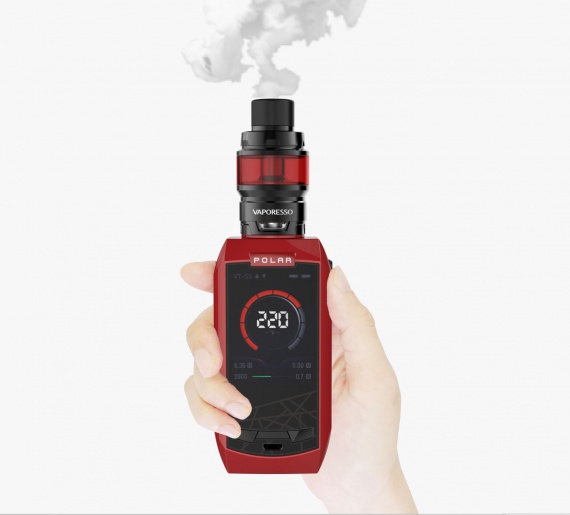 – an adjustable power range – 5 to 220W;
– supported resistance atomizer mode – from 0.03 to 5 ohm;
– temperature limit of 200 to 600 degrees fahrenheit (100 – 300 C);
– available modes of operation Boards – Smart VW (H / N / S) / VT (SS, Ni, Ti) / TCR (M1, M2) / CCT / CCW / VV / CCV;
– 2.0 display;
– the ability to update the firmware.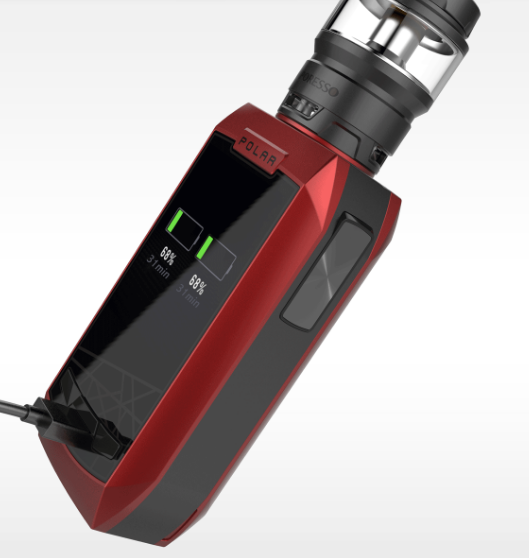 * Delivered the mod complete with Cascade Baby SE , which we will necessarily talk in the near future.
The official website is http://www.ave40.com
Now It's Available On Our Web:Vaporesso Polar with Cascade Baby SE Kit
Hot Sale Recommendation:
Vaporesso Revenger X With 5ml NRG Tank Kit