GeekVape Nova 200W Kit – and what a good brick
And again GeekVape is in touch, now they are enriched with a whole set. Here you have a new non-service and powerful box mod. Immediately we will look.
Meet – GeekVape Nova 200W Kit .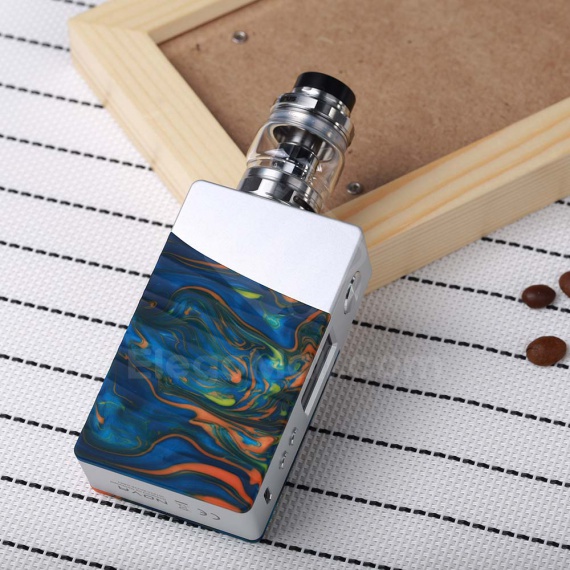 Dimensions: 88 x 52 x 25mm
Weight: 120g
Case material: zinc alloy + Resin
Power supply: 2 x 18650
Chipset: AS chipset
Output power: 5 – 200W
Voltage range: 0.0 – 7.5V
Current peak: 40A
Operating mode: POWER, TC (NI200, SS, TI), TCR, BYPASS
Temperature range: 200 – 600/100 ℃ – 315 ℃
Supported resistance:0.05 – 3.0Ω / TC 0.05 – 1.5Ω
Protection: from low / high resistance, overheating, short circuit, incorrect polarity, overcharge / overdischarge
Connector type: steel 510, pin gold-plated, spring loaded
Screen / diagonal: yes, OLED
Micro-USB port / charge: yes
Update / firmware: yes
Color: see photo below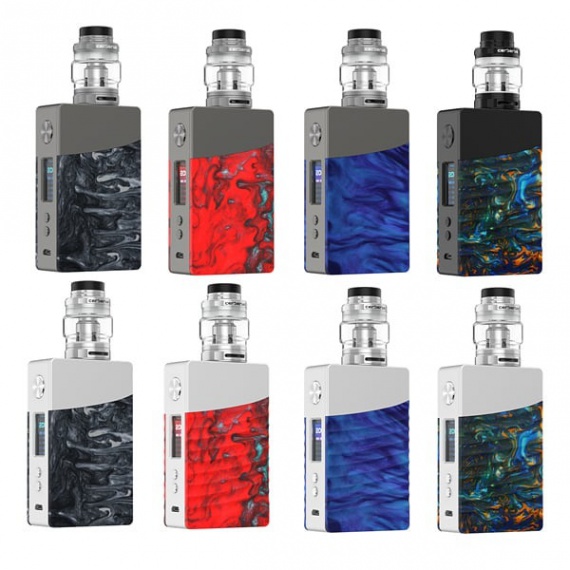 Cerberus Tank 
Case material: stainless steel Atomizer
type: maintenance-free
Evaporators: 0.2Ω
Capacity: 6ml
Diameter: 27mm maximum
Height: 46.8mm with Drip type
Connector:510, pin gold-plated
Weight: unknown
Color: see photo below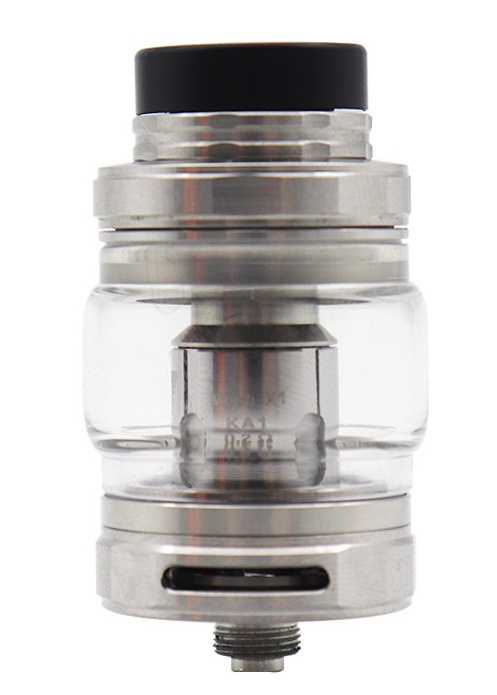 Package contents
– Nova 200W mod
– Cerberus Tank
– replaceable evaporators 2pcs 0.2Ω Mesh X1 KA1 (one preinstalled)
– spare oringas
– spare glass
– USB cable
– user manual
– warranty card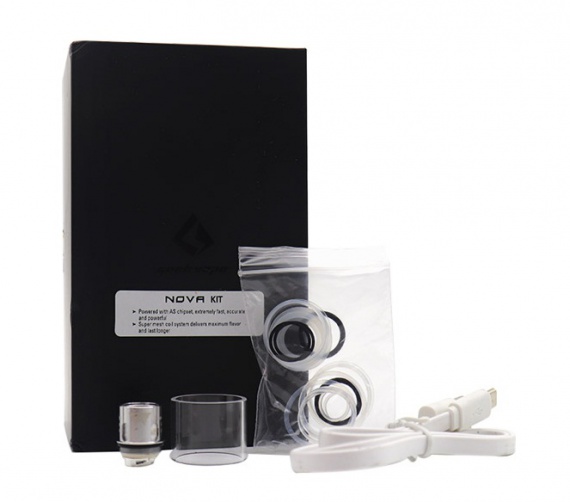 Complete tank pretty simple as ever. It is filled from above, the tank has a decent one, it is powered by replaceable evaporators on the grid. Whether others are coming here is unknown.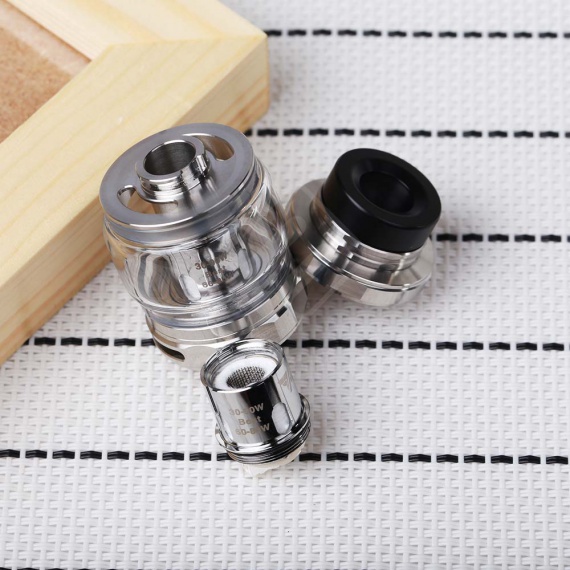 Adjustment of the air supply is made using a rotary ring at the base of the atomizer.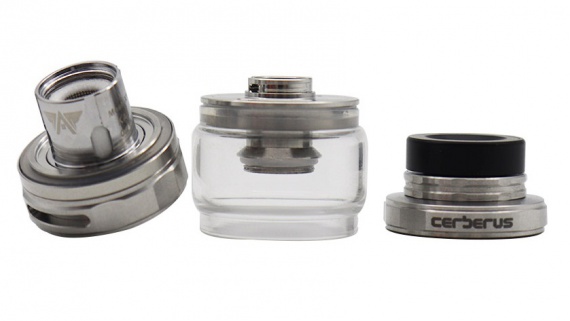 The box mod looks pretty good overall, probably it seemed to me so because I am a fan of bricks. In general, the device is well-tailored, ergonomics, apparently, normal.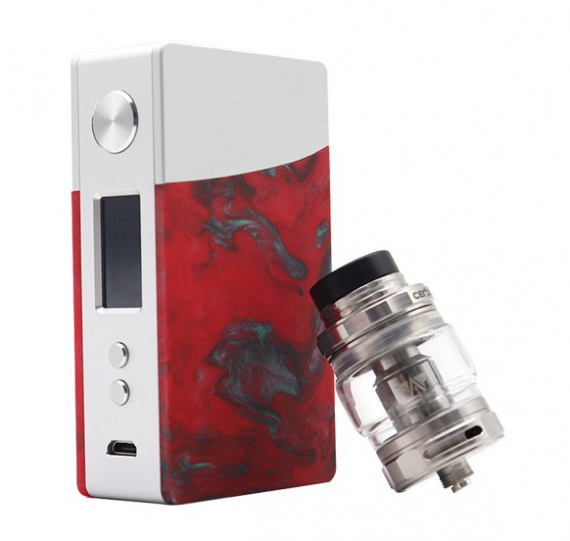 And there are a lot of variants of performance – there is something to choose from. It is a bit like a basilisk …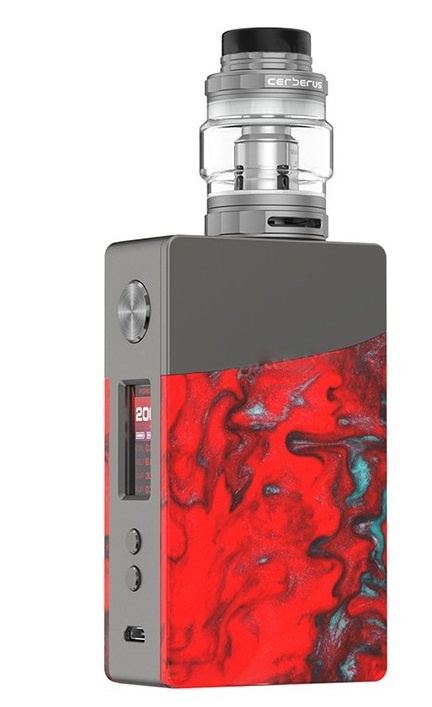 Landing area of ​​steel.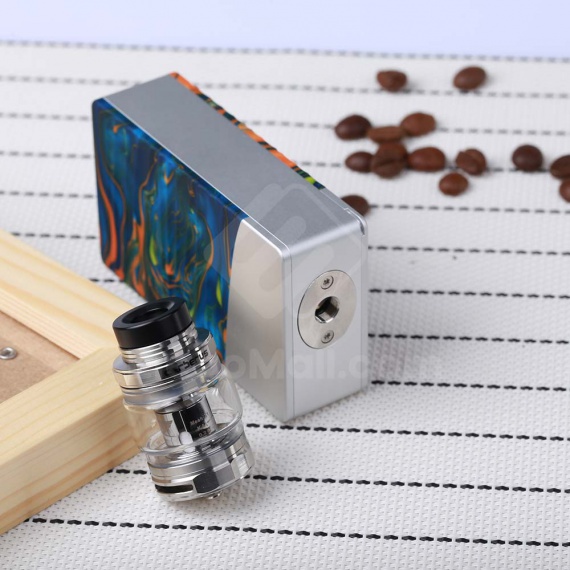 Focus On www.ave40.com For More Vape Kits.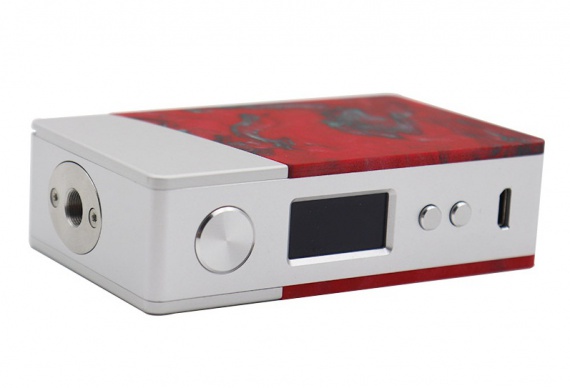 The control panel has a standard decoration – a large fire button of a rounded profile. Below it is a small display, thank God, monochrome.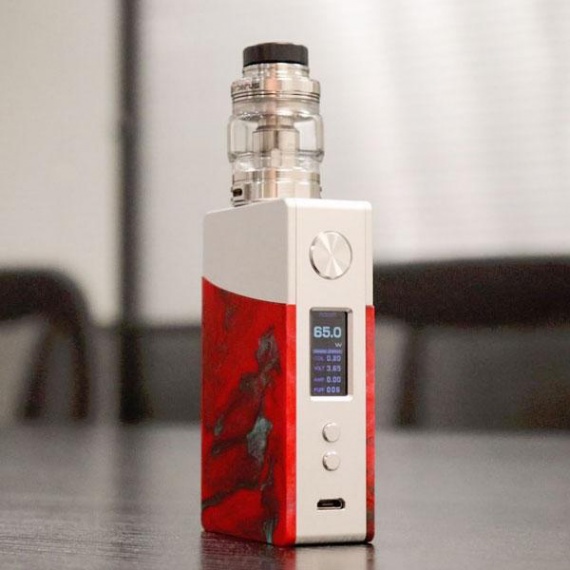 Even below the control button in the amount of two pieces, and at the very base of the connector for charging the battery and firmware device.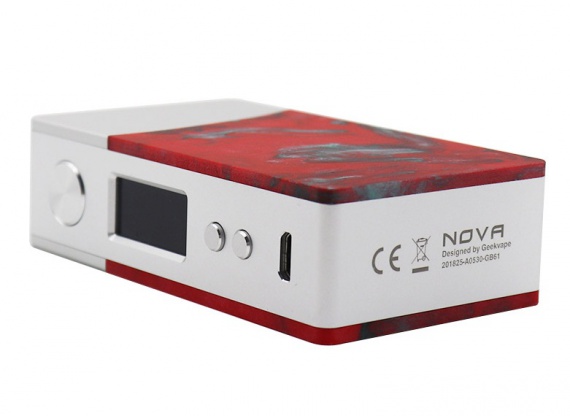 One of the side panels is removable, a compartment for two batteries rests behind it, and thanks again that the box mod only supports the size 18650.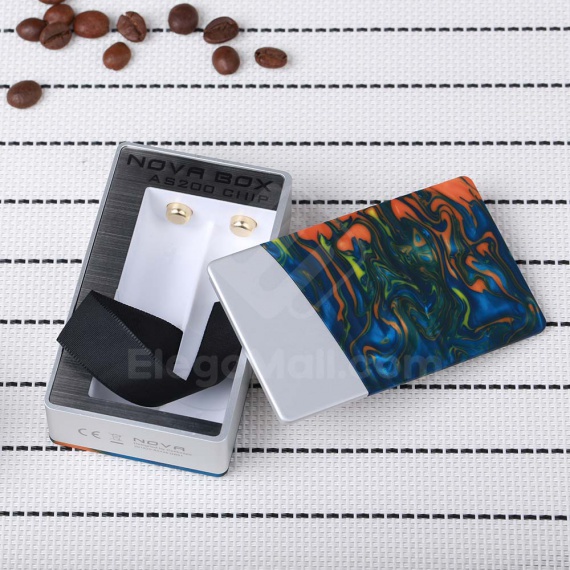 This will definitely affect its dimensions. Ribbon for convenience sewn.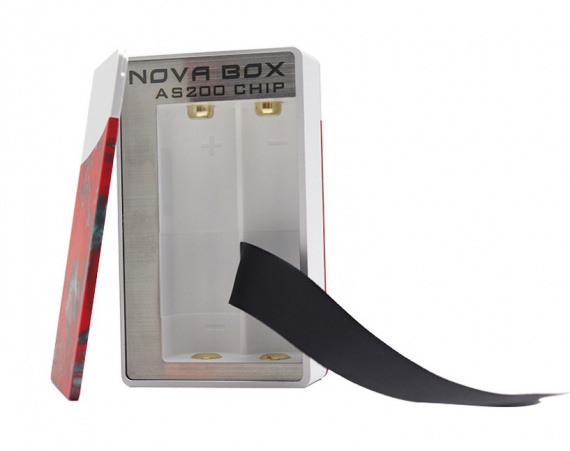 The performance is excellent, as is the set of features and capabilities.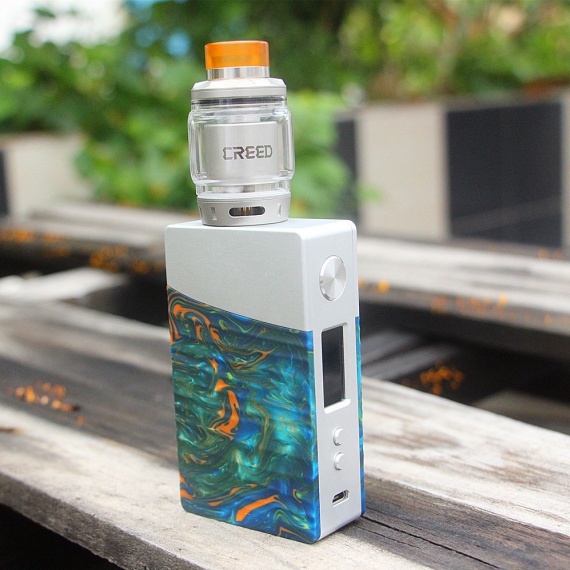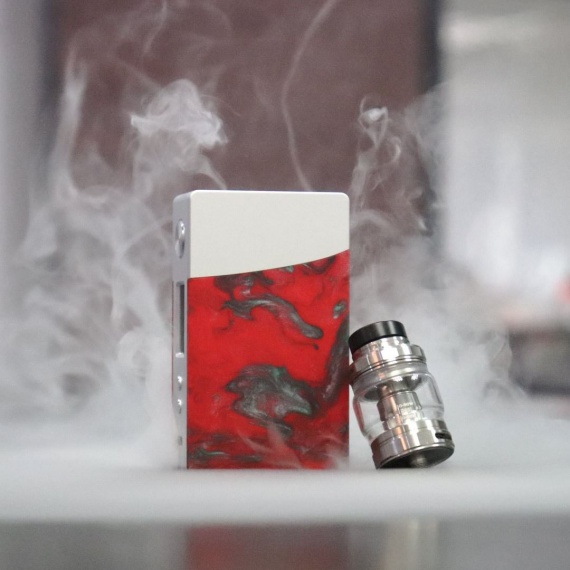 Now It's Available :Geekvape Nova Kit With Alpha Tank
Hot Sale Recommendation:
Voopoo Vmate 200W Kit With Uforce T1 Tank