First look: compact eVic Primo SE with ProCore SE by Joyetech
Joyetech has introduced the eVic Primo SE with ProCore SE kit. It consists of a compact eVic Primo SE mode of 80 watts and an unattended tank with a lower dressing.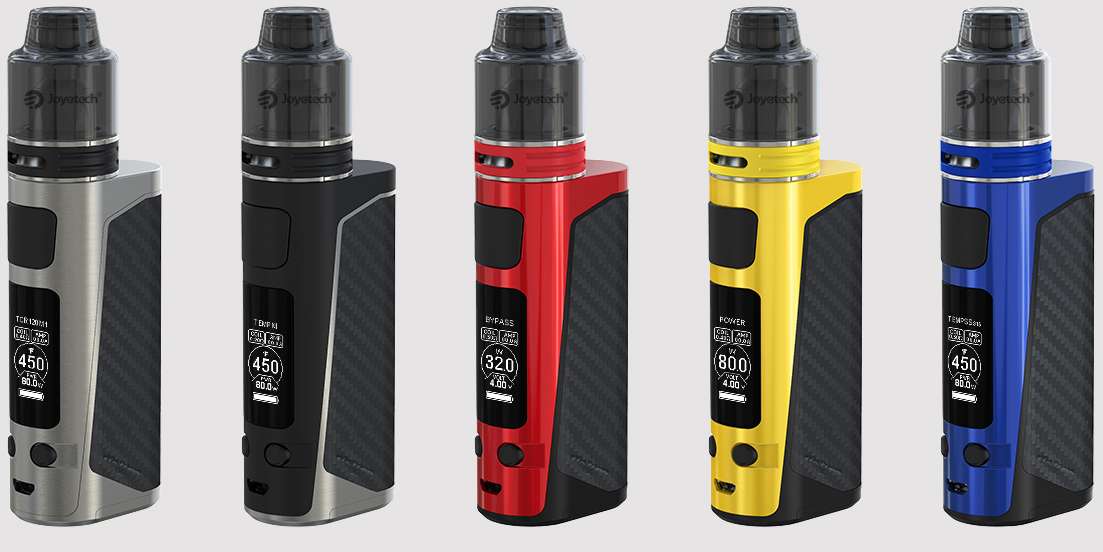 It includes a new representative of the eVic mod range – Primo SE, as well as the maintenance-free ProCore SE tank. The mod has a rounded shape, on the case there is a sticker "under the carbon". On the front side there is a fire button, keys for adjustment, a screen and a USB port. At the bottom – the battery cover. The area under the atomizer has a diameter of 25 millimeters.
The device operates on a single 18650 battery. The device can be charged via the USB port with a current of up to 2A. The board is capable of delivering up to 80 watts in varivat mode. There are bypass and temperature control on nickel, titanium and stainless steel. There are protection against reverse polarity, recharge, overdischarge and short circuit. On the display you can set the clock or your logo.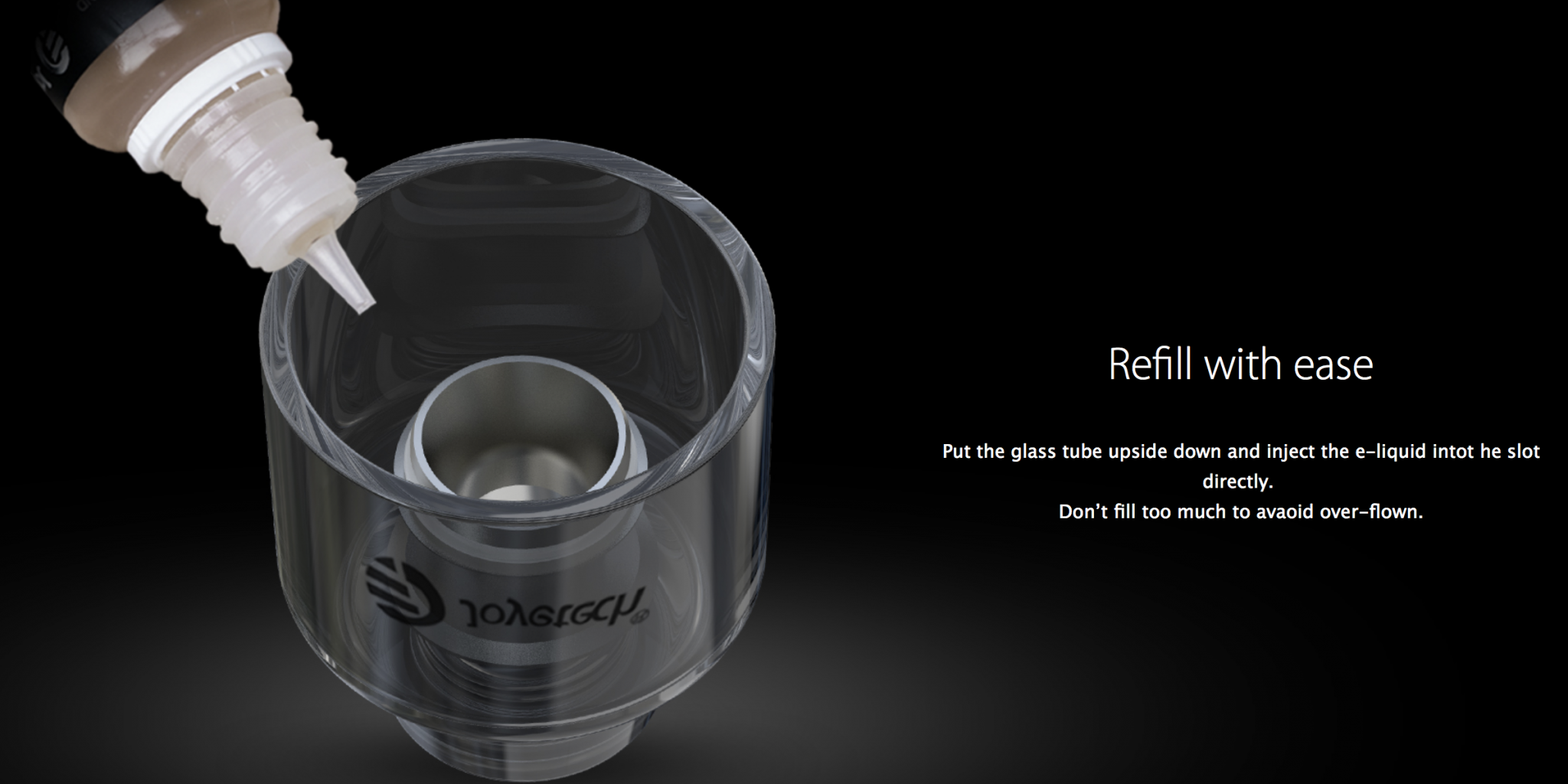 The maintenance-free ProCore SE tank has an adjustable bottom airflow. The tank itself is a single piece of glass. The device is refilled from the bottom: when twisting the poplar from the base. The volume of the tank is 2 milliliters (according to  TPD ). Inside are installed evaporators from the ProC series.
The package, in addition to the setup itself, includes two evaporators for 0.4 and 0.25 ohms, a USB cable, vaipbend, repair kit and instructions.
Main characteristics:
Size – 25 to 39 to 117.5 mm

Tank diameter – 25 mm

Weight without battery installed – 121.5 grams

Maximum power – 80 watts

VW, bypass, temperature control on steel, nickel, titanium and TCR

Operating resistance – 0.1–3.0 ohms in the mode of variation, 0.05–1.5 ohms in the mode of thermal control

USB charging current up to 2A

Lower airflow

Exchange evaporators

Colors: silver, black, red, blue, yellow.
Now It's Available :
Hot Sale Recommendation: